about me
An all­rounder with technologies like Java,Kotlin, Android,Firebase,Node.js and has experience to deliver an end-to-end mobile application (which includes potential to develop REST­full API's for the backend using Node.js & MongoDb).
Self-taught programmer and a fast learner with a keen interest in solving real-world problems and exploring new technologies.
my services
Product Architecture
Not just as a developer but I have also proved myself in areas like Project estimation, architectural and database design.
Development
Always try find innovative ways to increase application efficiency and develop applications that have scalable and efficient architecture.
Technology
Always try to use latest technology trends in Android development be it architecture components or reactive programming RxJava.
BackEnd
As I have myself developed REST­full API's I always collaborate with the back end team to reach a efficient solution for any problem at hand.
Every great developer you know got there by solving problems they were unqualified to solve until they actually did it.
Patrick McKenzie
my resume
experience
Tnine Infotech LLP
senior software engineer
2016 - Current
Being the lead Android developer on in-house products.Designing product architecture as well as making it scalable and efficient.
RenewBuy
Android Intern
2015 - 2016 (4 months)
Worked on the Android application which allows users to click and upload their insurance policies and get best insurance for their vehicle.
education
B.Tech in Computer Science & Engineering
DBIT College,Dehradun
2012 - 2016
-Award for best Project 2014-15 & First prize in technical event Techsutra.
-Participated in Workshops to learn aspects of android development.
Class 12th, CBSE
St. Mary's Convent School
2010 - 2012
-Second prize in coding at college technical event on 5 Jan 2011.
-Presented PPT for automating school attendance by an app.
Extremely hard working guy. Great dedication towards work. Great growth curve, personally worked with him for quite a time and saw his learning curve manifold in just couple of years.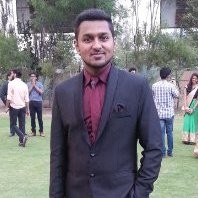 Kartik Agarwal
MEAN/MERN Stack Developer
He is a problem solver.I have had worked with him on a freelance project.Thumbs Up and all the best to him.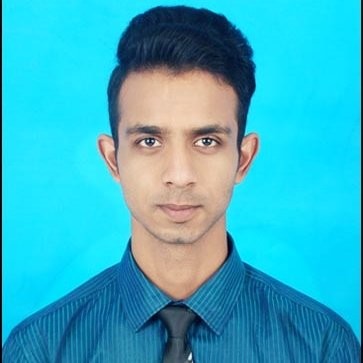 Bibudh Kumar
Front End Developer
contact
abhishekdubey331@gmail.com
Feel free to contact with me!